Welcome to Elders Real Estate Whyalla
Elders iconic brand has been supporting the Whyalla community over many years with real estate sales, property management and insurance services.
As one of Whyalla's largest agencies we have a very strong presence in the local market. We understand your needs!
Our qualified and passionate Real Estate Sales Consultants, Michele Schoell and Graham Taylor along with their Sales Support Officer Kimberlee Thorpe are able to help with all your buying, selling or investment needs. If you simply want to discuss the market trends or receive an appraisal of where your home sits in the market you are welcome to give us a call.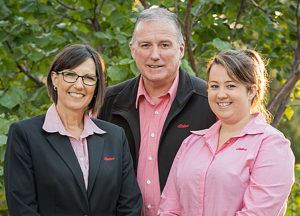 Our Property Management team consisting of five highly successful Property Managers, Teresa Holland, Tam Beaty, Simone Beaty, Kylie Durdin and Di Hugo, supported by Erica Benson,  have all your property management needs covered from managing your investment to finding you the perfect tenant.


Phone or visit our office today and our Administration officer Helen Graham will help with your enquiries or direct your call to the appropriate consultant.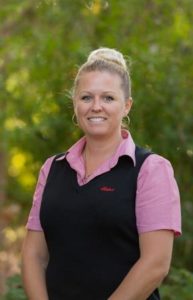 We offer FREE appraisals for both Sales and Rentals! So give the office a call today. You will not be disappointed!